Hosting
We provide personalised web hosting plans specific to your business, so you're not paying extra for features you don't need.
Get Started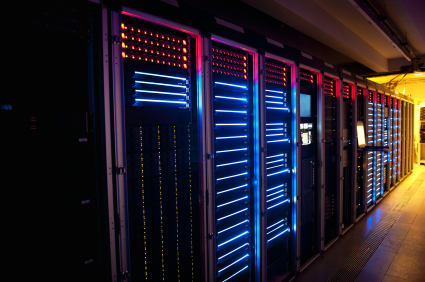 This is the right choice for you if…
You're a small or medium Australian business seeking local website design, development or management.
You're not hitting your KPIs and want to optimise your website for conversion. Depending on your business, that could mean improving your site to see an increase in sign-ups, memberships or sales.
You don't want to pay for services and features you don't need. Instead, you want a personalised plan that only includes the costs involved in developing and maintaining your site specifically.
Why choose Amity IT to host your site?
Our installation process is swift and efficient. We'll get your site up and running in the shortest timeframe possible.
When it comes to keeping your site up and running, we're all hands on deck. We conduct regular comprehensive checks to minimise the chance of your site crashing or running into issues.
All our web hosting solutions are Australian. That means none of your data will leave the country, ever.
Our servers are super speedy. When someone clicks through to your site, they won't be waiting for your page to load, growing impatient and leaving your site for a competitor's.
We back up all sites daily and store multiple sets of backups that can be recovered should your site be hacked.
If there's a problem, we'll fix it. Rather than you frantically calling and email to get in touch with us for help, we'll be the ones to let you know if there's a problem and fix it asap.
We support our hosting servers. If there is a technical issue, we can fix it right away.
You can give us a call. We don't make you fill out a form or seek support online, we're more than happy to jump on a call and discuss any issues or questions over the phone.
Price
We offer competitive rates, with each hosting plan uniquely tailored for your business's needs.
You're welcome to choose monthly or yearly invoicing to suit your business best.
Get your first 3-months free
When we develop your website, we'll also include your first 3-months of web hosting free of charge.
Got Any Questions?
Where are you your servers hosted?
All our servers are hosted in Australia.
Do you backup your sites.
All sites hosted with us are backed up daily, with multiple layers of redundancy. As well as whole separate layer of backups done by our provider.