Desktop Applications
Desktop software written specifically for you needs.
Customised Desktop software provides the maximum efficiency and the most sophisticated tools for users. This enables users to efficiently record large volumes of transactional data, a workload which has always been better handled with a desktop computer. Though the internet and smart phones have reduced the quantity of such workloads the need still exists and can dramatically reduce workloads for some business roles. In the move towards cloud based solutions we are finding that transactions are taking longer to process.
Contact us to get started on your project.
Get Started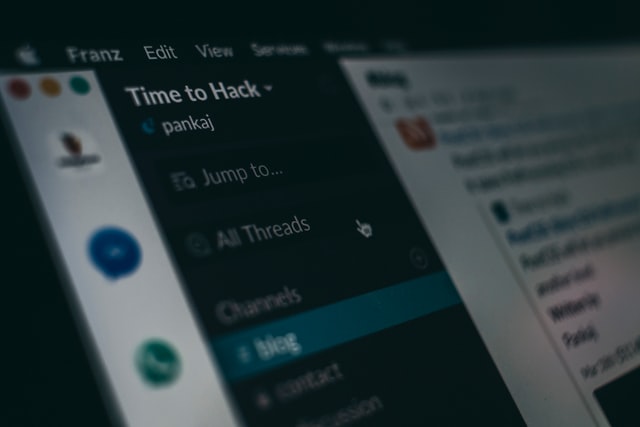 Our desktop application developers are specialist in creating custom windows software which can operate hand in hand with your web browser based systems. We create windows form based software with specialised screens targeted at minimising the effort of end users.
We utilise the Microsoft .NET framework for desktop applications and SQL server for our database requirements. These tools allow us to provide bespoke software solutions for the windows operating system quickly and efficiently, which provides you a cost effective solution
Over the years we have amassed a significant number of preexisting software components which are able to be utilised and extended to reduce the costs of your custom software including
Customer Management
Communications Management
Job Management
Scheduling Management
Item Maintenance
Inventory Control
Bill of Materials
Supplier Management
Workflow Automation
Warranty Management
Supplier Management
File Attachment, Classification and Storage
Call Centre Management
Loyality Points/Rewards
and more ...