Process Management
Custom Software to Manage your Core Business which works the way your business needs.
We are specialists in creating custom businesses software solutions which provide simple and easy management of their business processes on smartphone, tablets and PCs.
Call us for a obligation free Strategic business software review.
Get Started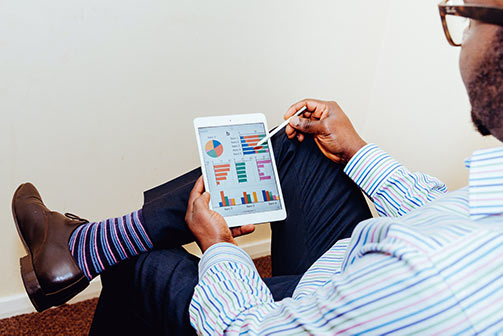 We have a proven track record of creating solutions for businesses who were using excel or out of date software and providing them a fast and simple to use package with the latest technologies.
Our software has revolutionised their businesses and provided cost savings, productivity improvements, and customer experience improvements.
We are proudest of all of the growth in sales they have experienced from their increase in word of mouth referrals they now receive. There is nothing stronger than the recommendation of a trusted friend.
We have pre-existing solutions in many areas which we can extend and adjust cost effectively to suit your specific needs and our solution is extendable to enable us to add as many additional functions and integrations you need to provide you a single solution to manage your complete business.
Some of our existing features of our custom business systems include:
Inventory Management And Purchase Orders
Job Management Software and Job Tracking
Order Tracking
Distribution Planning
Project Management Software and Gantt Charts
Asset Management and Repair
Customer Information and CRM functions.
Time Tracking
Workflow management, customized workflows and Automation
Integration with Xero, Myob and other Accounting Software
Sales Leads and Job Quoting
Real time Reporting and Business Analysis and Management Tools
Integration with Local and web based business Systems
We have long term customers who have been using our systems for over 15 years, which we continue to support and provide software development to address changes as their businesses evolves and they take on new business areas and challenges.Web Application Development Php, CSS, Javascript, JQuery, MySQL, HTML, SASS Frameworks: Joomla, …….