Content Writing
Writing great content for a website is not easy.
Business owners and key personnel are the best people to describe their business the products and services and the benefit customers receive from working with them instead of one of their competitors
Professional copywriters and marketing specialist can help to translate the business owners thought it was clear message which reads well to both customers and the search engines.
We work with a number of copyright is a marketing specialist who can assist in providing SEO copywriting and a clear market messages for your brand.
These services do come at a cost which doesn't suit all businesses. so we have compiled a few hints on writing great copy for those who choose to take on the task themselves.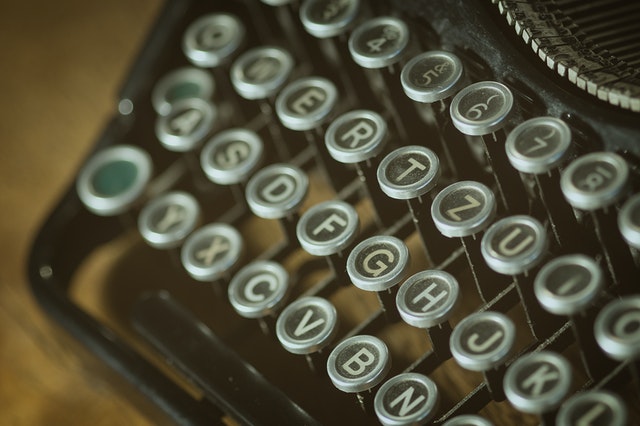 Understanding your target
By understanding who your audience is you' will be able to tail your writing to that specific demographic.
Focus on the customer
Most marketers suggest to target the benefits customers receive instead of your features or capabilities.
Don't reuse content
Copying your competitors content is easy to spot and Google knows they were there first similarly reusing your own identical content over and over will not win you any favours from Google or your customers.
Research what people search for
Google provide statistics on what people commonly search for. This can help ensure that your content suits the most use keywords and helps get your message in front of more people.
Target each page to a single key word or phrase. Trying to write content which ranks well for unrelated keywords is difficult if not impossible. Writing content specific the keyword you are targeting will help.
Content length
Unfortunately from an SEO perspective less is not more each topic differs however it is generally recommended that 800 to 1000 words is the right length. This is a fairly long and you need to remember that not everyone will want to read every word so consider structuring your content in sections to make it easier to end users.