Websites, Apps and Business Systems.
Local Australian designers, developers and consultants
who create world class digital solutions.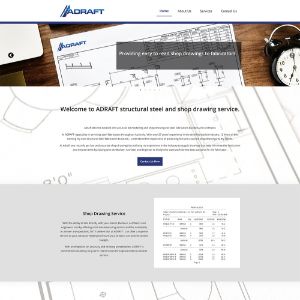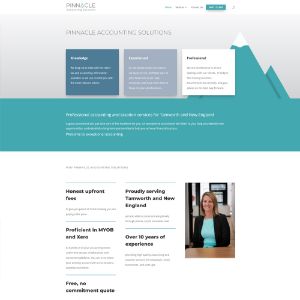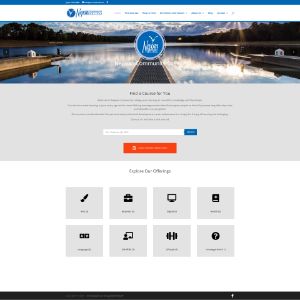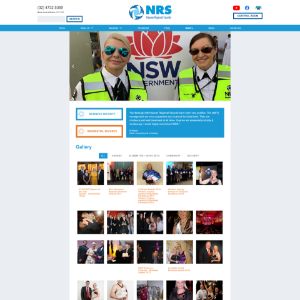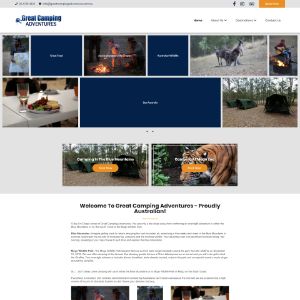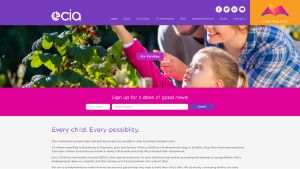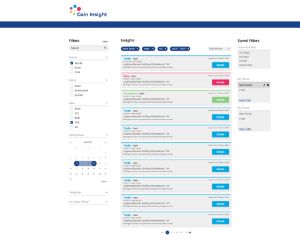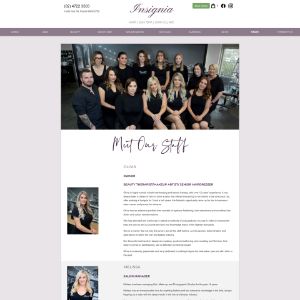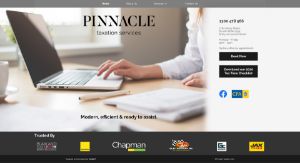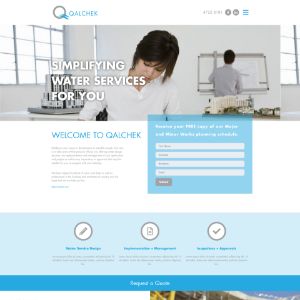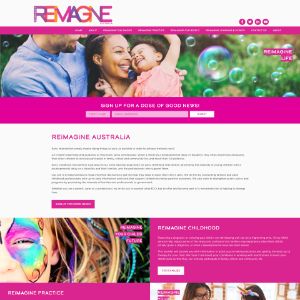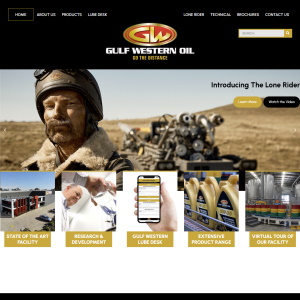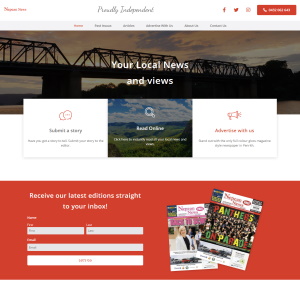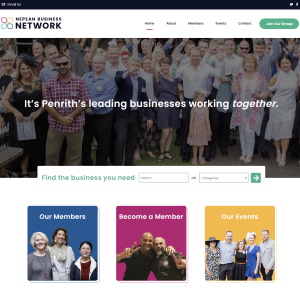 Winners of Local Business Awards 2020, Finalist in 2021, Now Vote for 2022
In 2020 we entered the Penrith local business awards for the first time.
As first time entrants we were so proud to be selected as finalists, and we are honoured to have won in such a large field of great local businesses. As the owner I am proud to accept the award on behalf of my entire team who's tireless efforts lead to our success, and make our office a pleasure to work at each day.
A big thanks to everyone who voted for us, to help us win the Local Business Awards .
Vote for Us, in this years Local Business Awards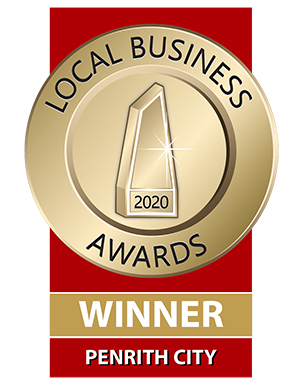 Web Development and Design
We have a focus on web development and web design, We have a team of experienced web developers across a wide range of development platforms and technologies and can provide a full range of services, web development, implementation and ongoing Maintenance.
Learn More
Why Amity IT
Proudly Australian
We are proudly Australian made, owned and operated. All our staff work from our Western Sydney Office in Penrith. We enjoy having face to face meetings with our clients at our office or yours.
Experienced digital specialists you can trust
Our experienced team of developers are proficient in the latest platforms and across many technologies - including Wordpress, Joomla, PHP, Mysql, .NET, MSSQL, and lots more. From just configuration through to full development our team can handle it with ease.
Global outreach
No matter where you are in the world, our fantastic range of digital solutions are available to you. Our digital experts will provide the same high level of customer service, project management, and on-time delivery – every time.
Seamless Project Delivery
You're always kept in the loop. At each stage of the project, you'll always know what to expect, when each task is to be delivered, and how much everything will cost. No nasty surprises along the way.
Remote support
Our digital experts are available to offer support when you need it most. We utilise our remote support tools to provide immediate support by sharing your screen, making using our support service simple and fast.