Web Hosting
Today, a website is the internet version of your organization's physical office. Whether online (your website) or offline (your office), customers expect to find you exactly where you said you would be. That is why your selection of a web hosting service provider should be done with the utmost care. Downtime means lost opportunities, disruption of business processes and a dent on your organization's reputation.
AmityIT is a dependable hosting provider that services a broad spectrum of corporate and individual clients in Australia and beyond. Our passion remains providing a stellar hosting service at the most competitive price. The following are just some of the reasons you should choose us over the competition:
24 hour support and monitoring – If there is a systemic problem, chances are we will be the ones letting you know as opposed to waiting for your call.
99.9% uptime guarantee – We do not just promise a reliable service – unlike the competition, we put our money where our mouth is.
Quick installation process
Super fast servers
Spam filtering
Regularly invest in the newest hosting tools to compliment our current offering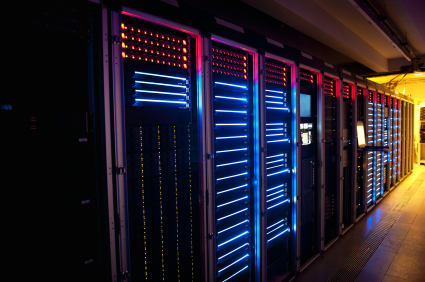 Thanks to the broad range of websites we have had opportunity to host, we are clear on what it takes to make your site a success. We have literally pulled down and built from the ground up anything web hosting related. Whether you are running a brochure website or a heavy duty social media or video sharing portal, you will find our service peerless.
At less than thirty seconds, our hold times are among the lowest in the industry. What's more, we have steered clear of the outsourcing trap. When you call, you can be confident that you will find a friendly person who is not only knowledgeable and coherent but also willing to help.
Our data centre servers are backed by redundant fiber connections from multiple service providers to eliminate any potential single points of failure. And in the event that the data centre is hit by an unexpected power blackout, high capacity UPS power units and automatic transfer switch diesel generators are always on standby to allow a seamless transition that's transparent to our customers. With us, you can rest in the assurance that your organization's online presence is secure.
Let's face it - many people choose their first hosting service mainly for the rock bottom pricing only to later discover they signed up for a product that is nothing short of disaster. If that is you, do not stand chaos and mediocrity a day longer. Talk to us today and see your website rapidly transform from an embarrassment you are reluctant to publicly speak of to a vital tool supporting your organization's internet strategy.
If you are keen on running a first rate organization, you need first rate technology. When it comes to hosting, we have it.